Enjoy the industry's best customer support with CemSites
Having great cemetery software is critical in this high-tech era, but so is having great support. CemSites proudly offers both! With our CemCare Partner Support Program you'll have a dedicated client advocate, emergency hotline, and proactive outreach from our team!
Our goal is to ensure you get the most out of your software, are well-trained, and have access to our team year-round 24/7. These elements represent a seismic shift in client support and are the result of years of work in the field with our cemetery partners.
When you choose CemSites, you choose a committed partner. You become part of the family!
We built our world-class program by listening to you
Our CemCare Partner Support Program was developed by working with our cemetery partners; listening to their needs, input, and feedback. As a result, our program is the industry's best! We offer exceptional access and support for our partners and are 100% committed to your success.
Watch the video below!
---
Our CemCare Partner Support Program includes the following features and benefits:
A dedicated client advocate
This is YOUR person at CemSites
Assigned to your cemetery
Addresses your issues in real-time
Provides assistance with full adoption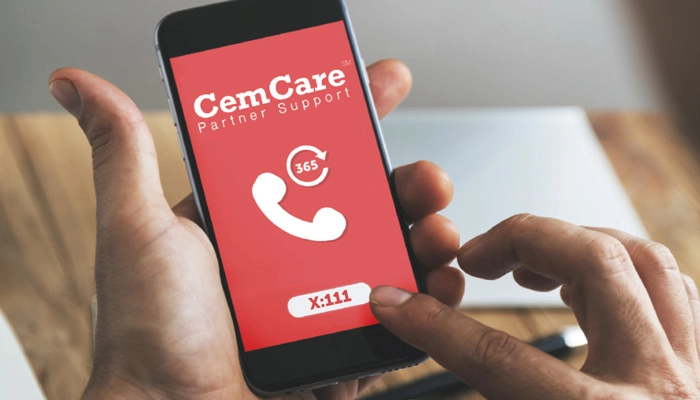 An emergency Hotline
You call, we answer.
LIVE response
365 days-a-year
Our CemCare Partner Support Program is unparalleled in the cemetery software industry. Give us a call to learn more about our software, or schedule a live DEMO below.