We help cemeteries across Canada
We proudly supply our cloud software to many Canadian cemeteries, empowering them to streamline their cemetery management and visualize their cemetery maps like never before. CemSites has invested in the setup and configuration of our Canadian servers in order to remain in compliance with the provincial laws and data security standards of our Canadian partners.
We understand the struggles cemeteries of any size face during their day-to-day operations. Our software automates your time-consuming tasks and allows you to easily manage your cemetery from any location at any time!
Software made for Canadian cemeteries
There aren't many cemetery software solutions in Canada, and we are aware of the challenges you face because of that. You need reliable cemetery software you can trust, but you might feel hesitant about working with a company based in another country. We understand your frustration, and that's exactly why we have become experts in supplying cemetery software to Canadian cemeteries.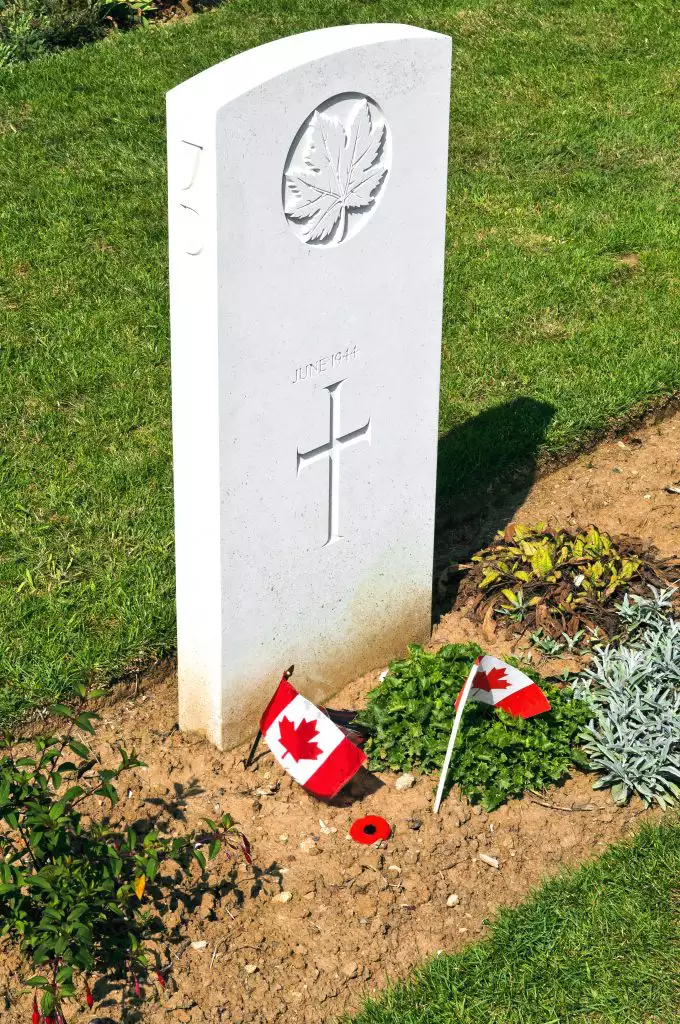 We keep your data close to home
All of your data is safely stored on our Canadian servers located in Montreal, Quebec. Your data is secure, prioritized, and always backed up daily to more than one off-site location, which is protected 24/7 by armed personnel.
Rest assured, we are proud to be both PCI and PIPEDA compliant, so you never have to worry about complying with the laws and security standards of Canada.
Never lose connection with your cemetery
Sometimes you need information fast and you can't always be at the cemetery. With CemSites, you no longer have to physically be in the office to view records and share information. Whether you're working from home or on-site, you'll be able to assign work orders to staff, access the calendar, locate graves, sell plots, and more. Because CemSites works on all devices, you can even check on your cemetery operations from your phone.
Benefits & Features
We are experienced in dealing with Canadian cemeteries.
Your data stays in Canada on Canadian servers.
We are proud to be PCI and PIPEDA compliant.
Access your data anywhere from any device.

Payoff
Industry-leading software support and services
Worry-free international data compliance
Fully-customizable solution designed to fit your needs