Welcome to CemSites
CemSites is a fresh, forward-thinking cemetery software company established in 2012 near Pittsburgh, Pennsylvania. With more than 35 years of experience in technology and marketing, CemSites provides a complete, easy, and intuitive record management software for cemetery organizations across the globe. It is our mission to improve the workflow of every cemetery with powerful tools that allow you to visualize data, view grave locations, manage finances, sell products, and more. Our intuitive and user-friendly workflow walks you through your work from start to finish without missing a step, saving you tons of time.
After investing years into working hand-in-hand with cemeteries, we've perfected our customer-centric cemetery management software and its framework. At CemSites, we pride ourselves in being the cemetery software industry authority, with clients spanning North America in over 45 US states and four Canadian provinces. Over our ten-plus years of partnering with cemeteries, we've incorporated hundreds of shortcuts and tons of built-in automation, improving daily tasks every step of the way. Using CemSites software gives back valuable time to you and your team every day. Take it from our partners, the initial investment pays for itself over the first few years of using the system!
The CemSites Mission
Above all, our mission is to bring the time and money-saving benefits of modern technology to every cemetery organization. We pledge to work hard for our partners to keep setting the industry standard and to bring the absolute best in cemetery software. Our philosophy embraces the value of heritage and perpetual care — the same philosophy every community should expect from their local cemetery.
We treat our partners like family
Our team welcomes you! From the first time we meet with you, we want to learn as much as we can about your cemetery's needs and challenges. We'll work closely with you to develop a plan of action using CemSites cloud software, created and geared specifically toward your business. Our core beliefs revolve around working with you. With CemSites, you won't have to conform to an out-of-the-box system that doesn't work the way your organization functions. Instead, we learn your processes and procedures and conform to you.
When you partner with CemSites, our team is focused on helping you meet your goals. Project managers, project leads, software developers, sales counselors, client advocates, and our whole customer support team are always there for you – anytime you need us.
Made in the USA
We take pride in the fact that all aspects of CemSites' software—including coding—are crafted and perfected in the USA. Likewise, our software engineers, support staff, and marketing team are all in-house under one roof. CemSites firmly believes in supporting the American economy by not outsourcing and keeping jobs in the US. We are proud to employ US veterans who fought and continue to fight for our freedom daily.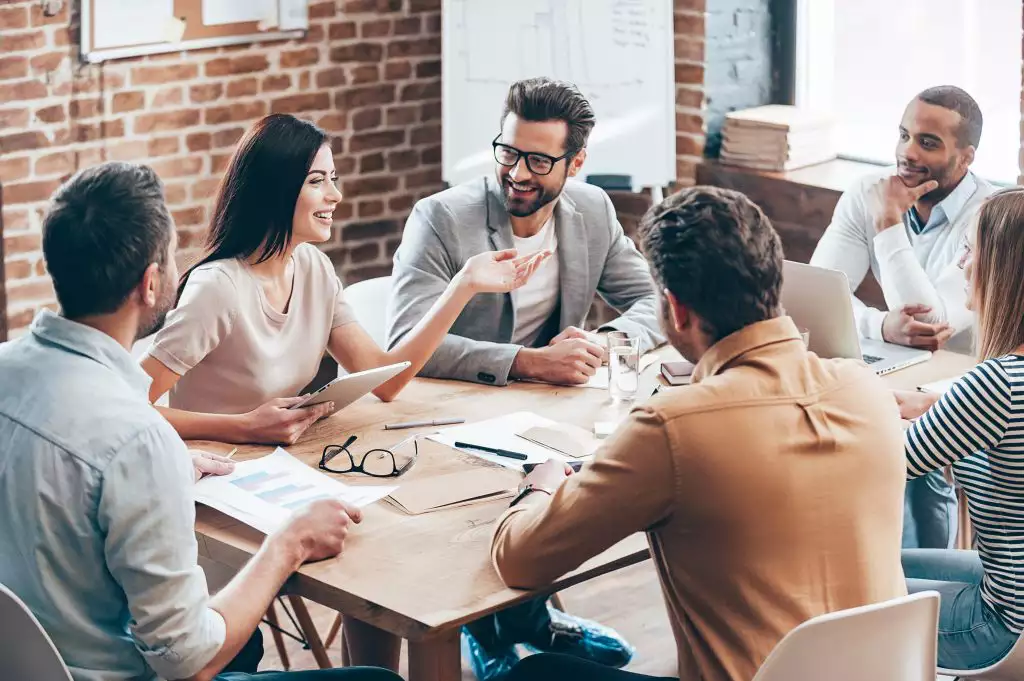 Join our team
We are always looking for talented designers and developers to be part of our team. If interested, please send a resume and cover letter to [email protected].
We Have Partners All over the Continent